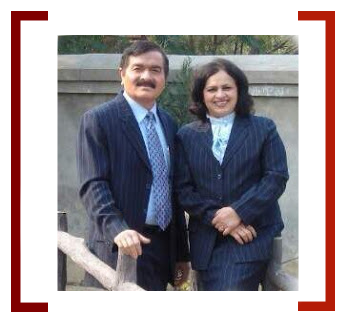 Dr. Earnest Charles J. Samuel & Dr. Annie Charles Samuel
Founders & Directors
---
Knowledge shall increase in the last days says the Bible. It also says that due to lack of knowledge people perish. How true. We see an explosion of knowledge all over the world today. Technology is advancing at such a pace that the utilities of yesterday have become redundant today. On the other hand the lack of understanding due to illogical use of knowledge has become the cause of destruction of many.
---
READ MORE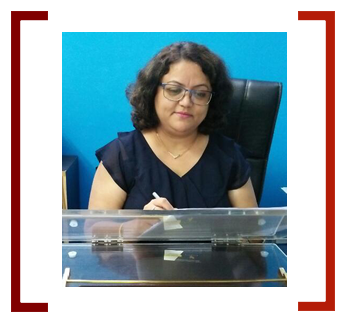 Mrs. Iona Valerie Brendish
Principal
---
At Mount Carmel, we a team which is dedicated, experienced and highly qualified encourage students to grow holistically through kinesthetic Activities and inculcate Moral Values, so that they grow emotionally and intellectually strong to overcome the obstacles they would face in the future. This is a dynamic School where the students are encouraged to participate actively in Sports and Academics, which includes 'In-House' and Inter-School' Competitions.
---
READ MORE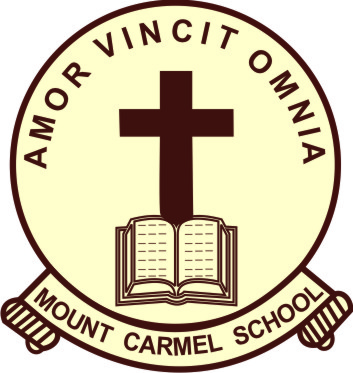 AMOR VINCIT OMNIA

---
"Mount Carmel School is a Senior Secondary School being run under the aegis of Mount Carmel Educational Society, Chandigarh (Regd.), a group of Christian teachers, dedicated to the cause of complete moral, intellectual, spiritual and social development of boys and girls.
---
READ MORE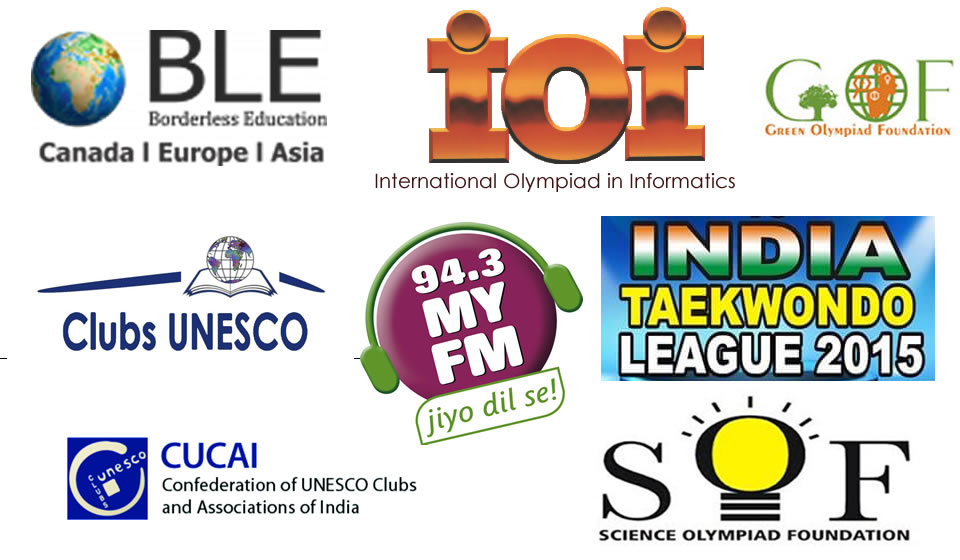 OUR PROUD
MOMENTS
---
MSC is committed to the recognition of academic and co-curricular excellence. School can boast to have won bundles of laurels, that make us proud.
---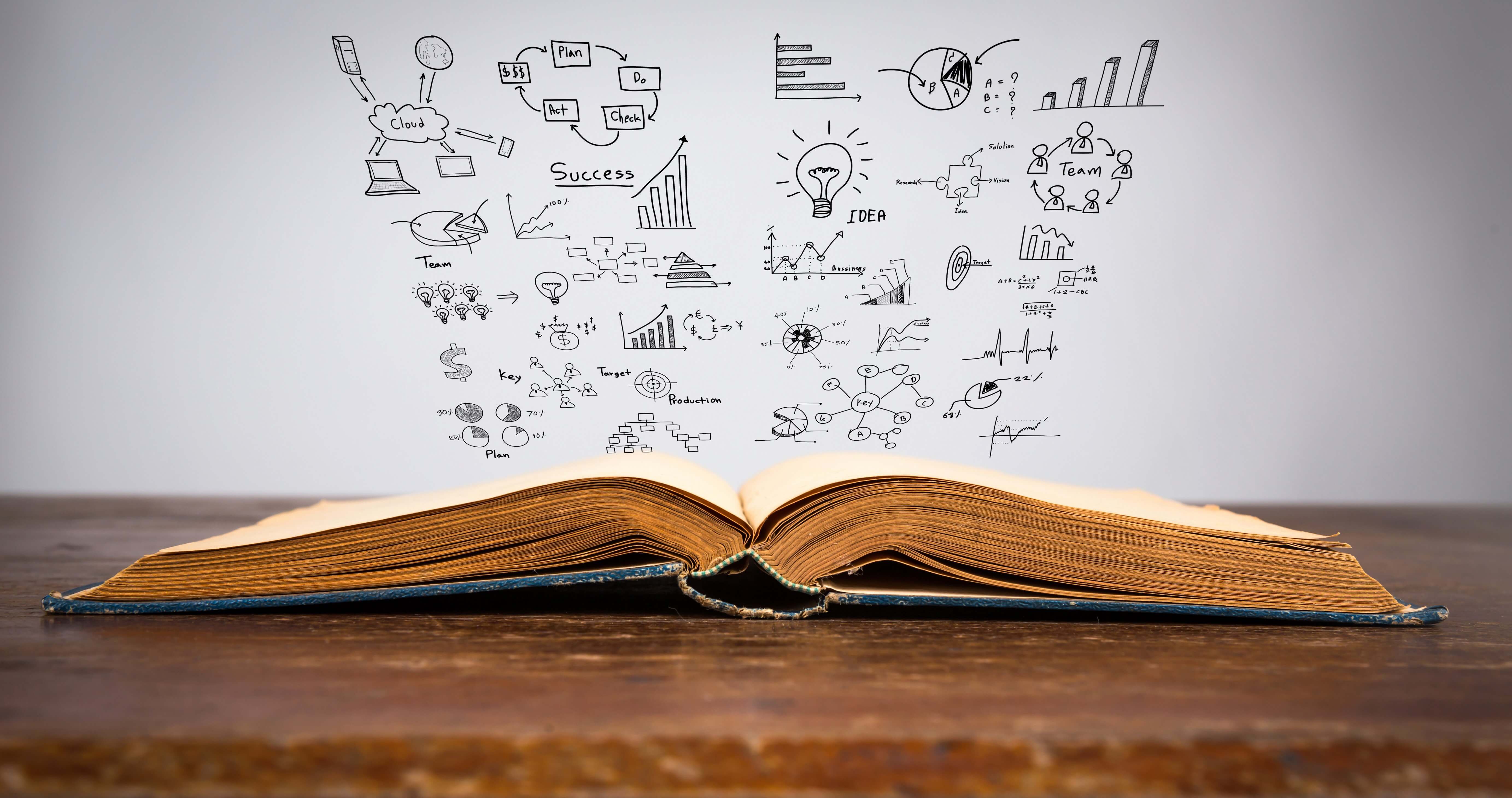 OUR STORY
Mount Carmel School was founded by Dr. Earnest Charles J. Samuel & Dr. Annie Charles Samuel in April 1987. At present it has Over 2500 students on rolls, in classes Pre-Nursery to XII.
READ MORE
---
MISSION
Nurturing students to develop them morally, intellectually, spiritually and socially, equipping them to become self-supporting in an honourable and decent way of life so that they can be good, healthy and progressive citizens.
READ MORE
BIBLE QUOTES
BIBLE VERSE

---
"For God did not send his Son into the world to condemn the world, but to save the world through him."
Whoever believes in Him is not condemned, but whoever does not believe is already condemned, because he has not believed in the name of God's one and only Son.…
MOUNT CARMEL SCHOOL BRANCHES
Mount Carmel extends its arms to serve to needs of education in society. With that vision we extend our branches in Mohali and Zirakpur. Both schools are lead by most efficient and inspiring torch bearers, who handhold young kids to shape their future.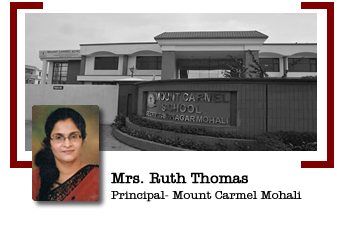 ---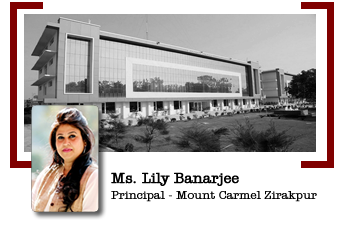 ---
Mount Carmel Schools are leading providers of education in and around Chandigarh. Mount Carmel School, Zirakpur works with an aim to prepare leaders of tomorrow having 21st Century Skills. We as a 'Learning Community' encourage our staff, students, past students and parents to establish the fact "AMOR VINCIT OMNIA" the motto of the school which reads "LOVE CONQUERS ALL".
Lily Banerjee